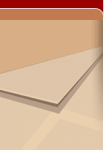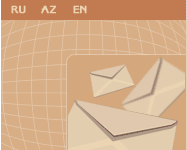 Have you any questions?
Email to Support Service
Why you need Mail.Az

Simply and easy address! Name@mail.az. Such address is fast and easy to use.
Mail.Az currently offers Μα of storage space.
Access your e-mail account from anywhere.
Your e-mail is private and secure.
Rearrange the order of the message index. Message Filters and Spam Filters.